Carl Hansen OW150 daybed, oiled oak / brown leather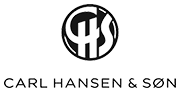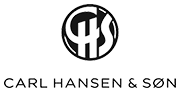 Carl Hansen OW150 daybed, oiled oak / brown leather
6220,00€
Available for order
Displayed at store
Available in several finishes,
prices starting from 3 563,00€. Let us know if you have any questions or if we can make an offer for you!
Delivery time: 12 – 13 weeks
Upholstery: SIF 95 leather
Size: Width 180 cm, depth 70 cm, height 46 cm
Frame: Oiled oak
Design: Ole Wanscher 1949
Several upholstery options.
OW150 is clean and classic daybed designed by Ole Wanscher in 1963. The OW150 daybed clearly shows how Wanscher was intrigued and inspired by classic furniture design.